Recently, some of our staff members at The Limes have become Dementia Friends as they are enthusiastic and passionate about ensuring that a person diagnosed with Dementia continues to live their life to the fullest!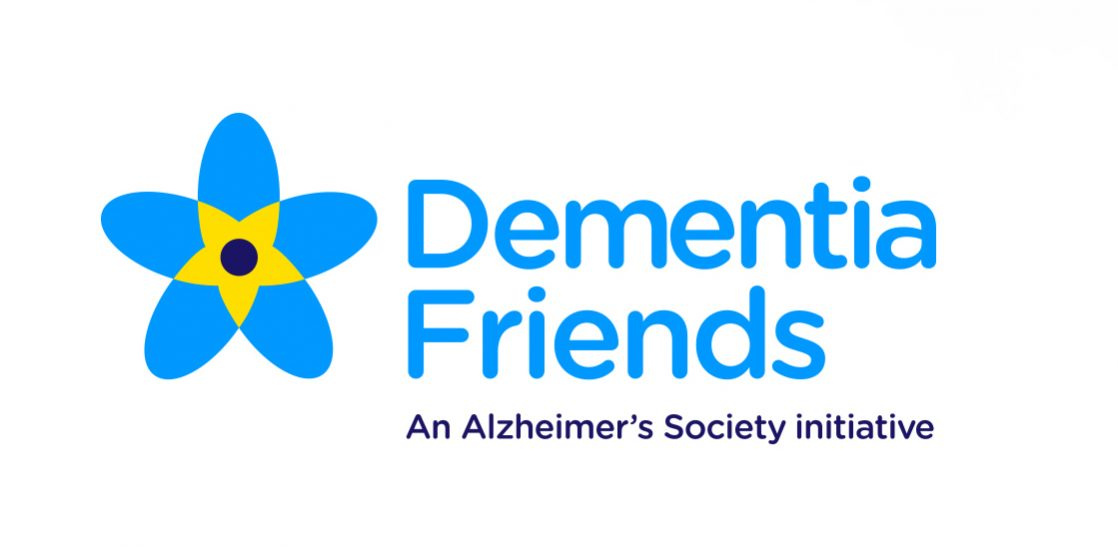 Dementia is not a natural part of ageing.
Dementia is caused by diseases of the brain.
Dementia is not just about losing your memory.
It is possible to live well with Dementia.
There's more to a person than just the Dementia.
During March a display was presented at The Limes about Dementia. This display provided information about how best to have a conversation with someone with a diagnosis of Dementia, which is in it's later stages.
Demi-Marie Croft, Care Co-Ordinator and Dementia Friend, recently wrote a poem about people with Dementia. She felt that sometimes the elderly do not understand what it means to have dementia and the aim was to raise awareness and share knowledge. Another aim of the poem was to enlighten family members and friends that sometimes, even in later stages of Dementia, their loved ones may not be able to remember the recent but they may remember the past.
Please click on this link to read the poem:
https://allpoetry.com/poem/15054445-Living-With-Dementia.-by-Demi-Marie-Croft