At The Limes we are proud to pledge support to the Armed Forces; we received the Bronze Award in 2015 for the Defence Employer Recognition Scheme and in July 2016 we signed the Armed Forces Covenant, to commit to honour the Armed Forces Covenant and support the Armed Forces Community.
We recognise the value Serving Personnel, both Regular and Reservists, Veterans and military families contribute to our business and our country.
In the past we have had a member of staff working for us who is currently serving in the Royal Air Force; we are very proud to support this at The Limes.

We held our Armed Forces Day on Thursday 22nd September 2016.
We celebrated past and present armed forces sharing personal war time stories making it a day of mixed emotions and reminiscence.
Residents were thrilled when Jess came in to see us all in her RAF uniform and she shared her personal experience of serving in the modern day; residents were fascinated by the differences but also the similarities.
Relatives and staff joined us throughout the day and contributed to our event by bringing in photos of residents / family who served/serve in the armed forces.
We were also interviewed for an Armed Forces magazine about our Armed Forces Day event and indeed how we support the Armed Forces as an employer.
We were awarded a Silver Employer Recognition Award in 2017.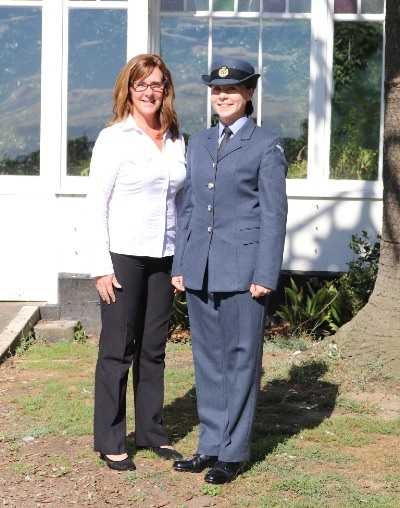 Armed Forces Day 2021
During June, The residents and staff celebrated Armed Forces Day.
A combination of union jack flags and Military themed decorations were diplayed around The Limes.
Residents that were ex-servicemen, spent some time teaching the staff how to salute correctly.
Some videos dedicated to past and present servicemen were showed on the television for the residents to watch. Some residents understandably found this very touching.
The residents and staff came together to listen to and sing along with music from Vera Lynn. This was very popular among the residents, especially those who had grown up with songs from Vera Lynn.